Travelling the world
IESE MBA in Barcelona
(Aug 2015 – June 2017)
Moving two year for a transformational experience, studying in a world's best MBA program with stuning professors and amazing classmates. This was an amazing experience learning from different cultures and backgrounds along with developing a long lasting network of friends around the world.

Ubatuba trek (Brazil)
(Sept 2016)
Spending 1 week in Sao-Paolo for an international oversees module during the IESE MBA program followed by another week traveling around and discovering the Brazilian mountains and cliffs with locals.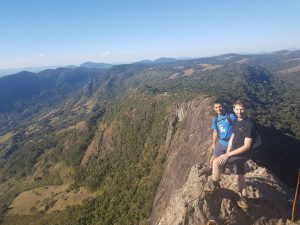 Touring the United States for 2 month
(Oct – Dec 2014)
First spending 2 weeks in San Francisco meeting with entrepreneurs and experts to present our startup idea and then spending 6 weeks on a road-trip on the east coast from Washington DC to Montreal.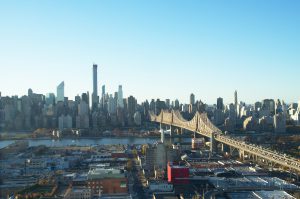 Climbing in China
(January 2014)
Climbing and caving expedition to china. We went discovering the biggest caves of the country and some magnificent limestone archs.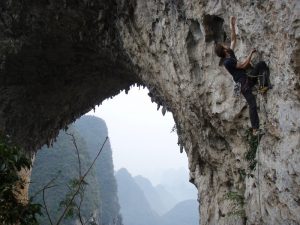 Trekking in Mongolia
(June 2012)
After discovering Mongolia in the winter, I had to return for discovering this amazing wilderness during the hot season. A great expedition where we could touch the feeling of the steppes.

On the path of the wolves in Mongolia
(January 2010)
Discuvering the central asian winter by -40 °C in the middle of nowhere at the Kuvsgul lake.

Expedition Bolivia
(September 2008)
Touristic trip to Bolivia to discover the south american continent. Of course I couldn't stop myself while seeing the beautyfull Cordillera Blanca where we climbed the Huayna Potosi (6100m).

Foreign university exchange in Vietnam
(Sept 2007 – Jan 2008)
Studying at the IFI (Institut Francophone de l'Informatique) in Hanoï, I got the opportunity to visit the country and its culture.

Karakol peak in Kirghizistan
(July 2007)
With 3 other belgian friends, we discovered the northen part of the Himalayan by target three main summits (Karakol Peak, Djigit Peak, Korona Peak). We got a great time and had a lot of fun in this magnificient wilderness.