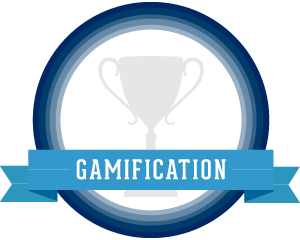 I recently started a MOOC on Gamification given by Prof Kevin Werbach (Wharton) on Coursera. I'm really impressed by what I'm discovering and all the opportunities hidden behind this business approach ! This is very interesting and I want to share you some thoughs here.


Gamificiation offers a lot of new business opportunities and developpement opportunities for existing businesses. You were certainly already confronted to gamification because we can now find it in various context. It is not always very clear and the border can be fuzzy. I invite you to have a look at the following video that presents some possible applications of gamification in business :

Maybe this video scared you a little bit, but this can also help you realise the potential of this new approach for business. There are also a lot of positive opportunities out there and I invite you to watch the following TED talk of Jane McGonigal.