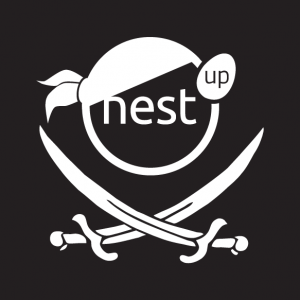 I wanted to share you my thoughts after my experience at Nest'Up startup acceleration program last spring. For those who don't know what it is yet, it's a Belgian startup incubator part of the TechStars network.
Although I have been working for 7 years in a lot of startup environments as software engineer, I must admit that I never really experienced what is entrepreneurship in itself. I realize that there is a different state of mind between :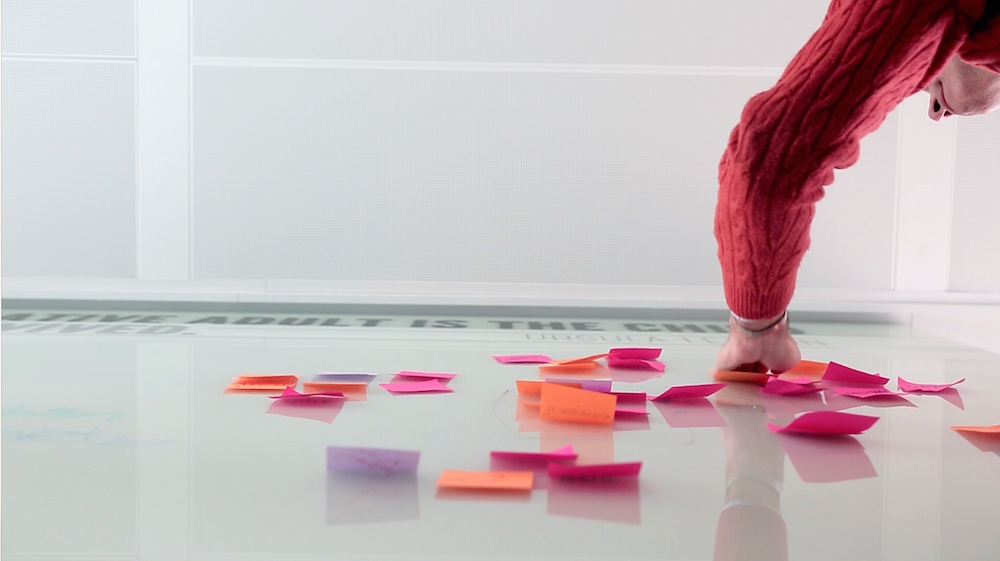 Agile/scrum is not adapted to early startups
Indeed, a lot of big companies are setting up modern project management techniques such as « agile ». It first came from the IT world, but it's now expanding to other industries because its proven efficiency. It's a very interesting approach for project management, but this doesn't mean that it's adapted to a startup environment.
Indeed, agile doesn't fit with a rapidly changing scope and daily iterations. Your scrum board has to be completely rewritten every single day. And writing the tasks begins to be a waste of time.
Agile is a great methodology for « doers ». But an early startup doesn't need too much doers, it rather needs « testers ». Which is a completely different approach. You can test an idea without literally doing anything, just speak with people.
Lean startup is not easy to apply in classical structured companies
As I told you, I read the « Lean startup » book more than a year ago. I liked the ideas shared in this book which is a real must-read for a lot of managers, and it gave me some great tools for my day to day life as a technical leader. For example, when I faced a problem it, became obvious to me to use the 5-why method.
The thing is, I was working as technical leader, but I was not directly in contact with the customer. So I couldn't validate my assumptions directly with the end-user and I finally had to develop some features based on uncertain hypotheses that I had to validate later in the process. Sometimes, when I realized I was wrong it cost us a lot to fix it.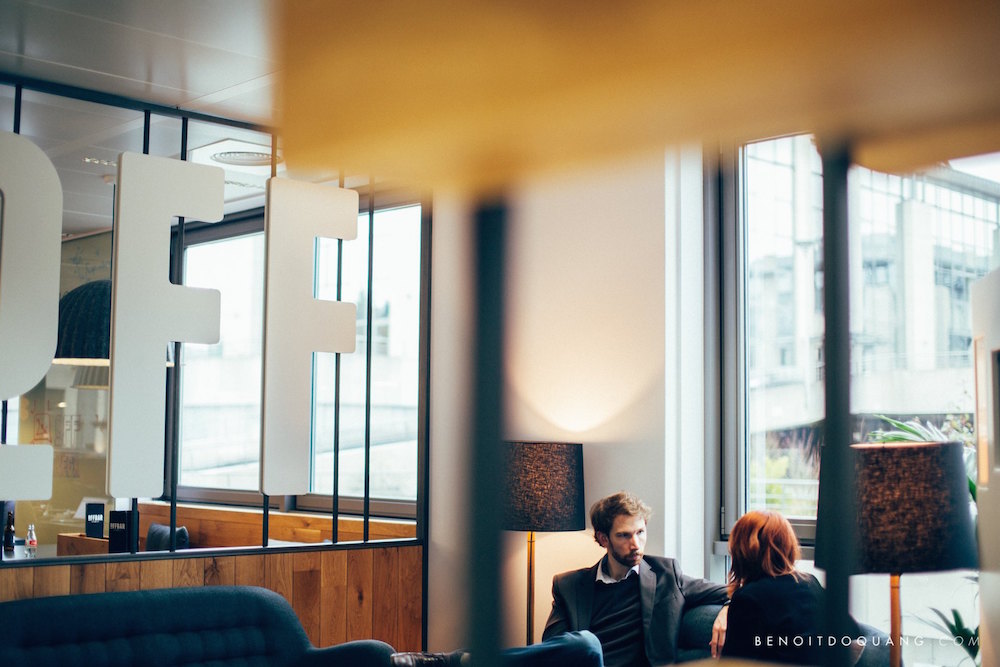 More than a incubator, Nest'Up was for me an electrochoc
Things that you won't be learning at Nest'Up are « project management » nor « leadership », « accountability » or « team management ». But you'll be confronted to the reality of launching a startup. You'll feel how it is to be fully dedicated to that task and you'll also discover what are the things you're best at, or what you're not good at and whether you should find a partner to take care of something.
Nest'up has been for me a lot more than a startup incubator. It is a place where you have to think differently to « survive ». Life is not made of objectives anymore, but of assumptions and experiences. You realize that everything you believe does not hold until you have proved it.
It has been for me just the right electrochoc to make me think the right way. I realized how to become a real entrepreneur. It's something that can not be teached, you have to live it and make it a life-style.
For me it has made a real switch in my approach to business. Coming from « let's implement this » to « let's question those assumptions ».
Every developer should think as an entrepreneur
Too often developers think « let's implement this » because they know how things should work. They start coding it without any true questioning. This is sadly not only true for junior developers ! Too often in my career I realized how much we lacked of user feedback !!
The main conclusion of this Nest'Up program and maybe the most important thing that I'll always remember is that every idea is worth to test. By testing it you'll always open up a large bunch of new feedback and ideas that will improve your initial idea.
I love the old saying : your idea is worth nothing, only the work around that idea is worth something.
I don't know yet if the startup project that we have been working at Nest'Up will end up to a positive exit. But what I know, is that I have learned how to question the status quo and to move forward with my idea to realize my dreams as an entrepreneur !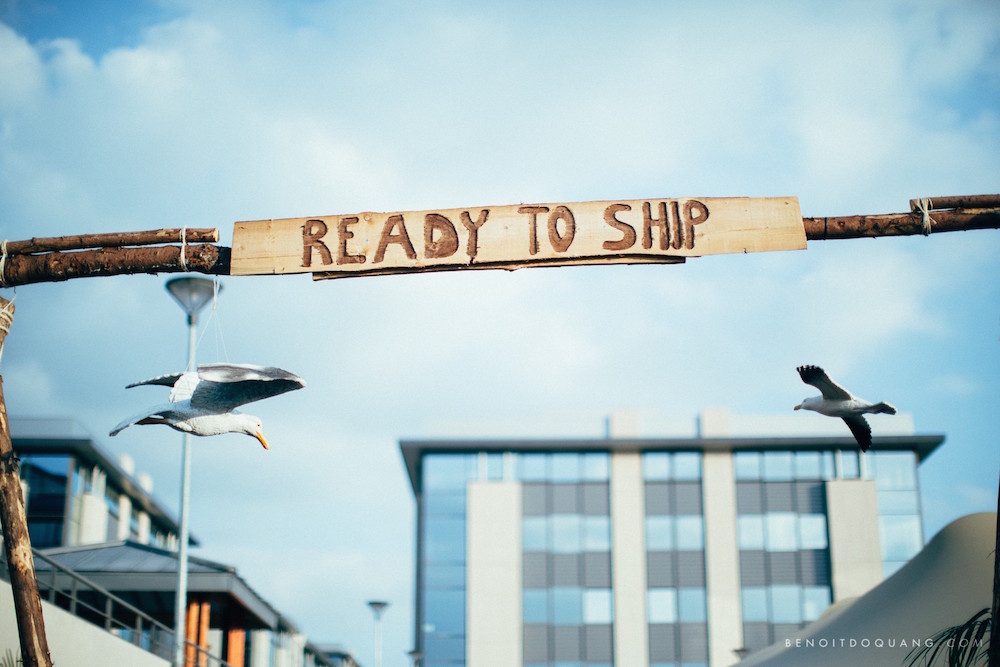 Here are a few links of articles talking about the Nest'Up program